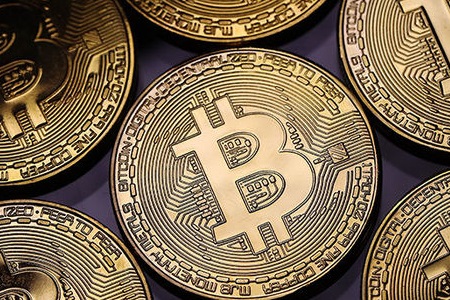 Federal agents in the state of New York have arrested the principal of a crypto currency escrow company Volantis for allegedly stealing over 7 million USD from two client companies.
US Justice Department says Jon Barry Thompson has scammed two client companies taking over 7 million USD by making false representations about Volantis' Bitcoin transaction service.
According to the announcement of the federal authorities Thompson offered a service for low risk crypto settlements by acting as a mutual custodian for two transacting parties, but allegedly used his company as a cover to steal the custodied money.
"Jon Thompson induced investors to engage in cryptocurrency transactions through his company, Volantis Market Making, by touting a transaction structure that would eliminate any risk of loss during the purchase.  As his clients soon realized, however, Thompson's representations were false, and these cryptocurrency investors ultimately lost all of the money they had entrusted with him because of his lies", Manhattan U.S. Attorney Geoffrey S. Berman said. "Whether a transaction involves cryptocurrency, or any other type of currency, commodity or security, this Office is committed to rooting out fraud and protecting the integrity of our markets", he also added.
The FBI Assistant Director-in-Charge, William F. Sweeney Jr., explained that Thompson used confusing jargon to mislead the two victim companies less experienced with the crypto industry.
"Using phrases and terminology that the victim companies didn't understand, he allegedly preyed on their ignorance of the emerging cryptocurrency. Our job at the FBI is to investigate fraud and follow the money wherever it leads", Sweeney Jr. pointed out.
Thompson is charged with two counts of commodities fraud and two counts of wire fraud.