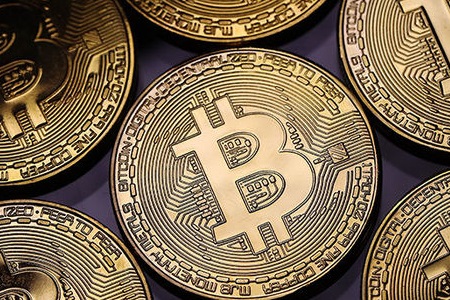 United States will not be able to ban Bitcoin, US Senate Banking Committee Chairman Mike Crapo said during a Senate hearing last week.
"I'm pretty confident we could not succeed in doing that," Crapo said in a U.S. Senate Committee on Banking, Housing and Urban Affairs hearing on crypto currency and blockchain technology regulation, quoted by Forbs.
In the same time, also last week the Financial Conduct Authority (FCA) in the UK has warned potential crypto investors that bitcoin and crypto currencies in general have "no intrinsic value", prompting some analysts to speculate that western governments, including the UK, are planning ways to ban the use of bitcoins and other digital currencies altogether.
On the other hand China seems to be changing its view on bitcoins and the digital assets as well.
Recently the state owned Bank of China posted a Bitcoin "friendly" info graphic on its homepage, going throug the history of the crypto currency and how crypto currencies work in general.
This happens just weeks after bitcoin was legally recognized as a payment method by a Chinese court.
Bitcoin continues to be trading above 11 000 USD after President Trump accused China of currency manipulation and the Chinese yuan broke through levels not seen since 2008.