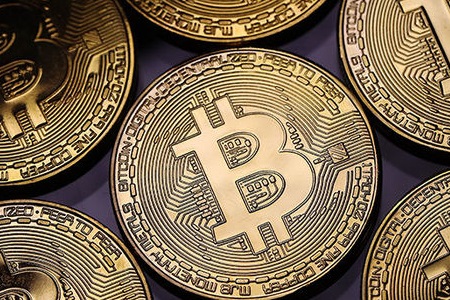 The North American Securities Administrators Association (NASAA), an organization of securities regulators in the U.S. and Canada, whose aim is to protect investors from fraud, revealed that currently over 130 cases of possible crypto scams are under investigation, and that since the start of the year some 35 cases were transferred into the hands of the law enforcement agencies.
NASAA is aided by the coordinated efforts of more than 40 state and provincial securities regulators from the U.S. and Canada in an operation dubbed Cryptosweep, launched back in 2018.
NASAA's president Michael Pieciak also commented on the Facebook plans to launch a crypto currency of its own – Libra, warning that this "will create an environment that attracts white-collar criminals, bad actors, and other promoters of illegal and fraudulent securities schemes", adding that "investors should be mindful of the hype and be aware of the risks when considering whether to jump into crypto currency related investment products."
"As with any investment opportunity, be cautious when dealing with promoters who claim their offering does not have to be registered with securities regulators. Investigate independently before you invest and contact your state or provincial securities regulator with any concerns before parting with your hard-earned money", Pieciak also said.