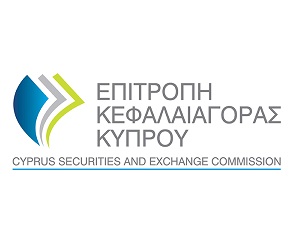 According to a statement from the Cyprus Securities and Exchange Commission scammers are now presenting themselves as employees of the regulatory agency in their latest attempts to cheat traders out of their money.
In the emails sent to clients of retail brokers the scammers claim they represent the agency and offer their assistance in recovering funds. Of course, before any such help is provided the scammers demand a fee upfront. According to the document released by CySEC, the emails are almost identical to official ones and are mostly used to illegally obtain personal information such as addresses and bank details.
The statement provided by Cypriot authorities further reads, "CySEC would like to remind the public that it never sends unsolicited correspondence to investors or members of the public, nor does it ever request any personal data, financial or otherwise."
Of course, once the victims of the scam have been convinced to carelessly give away their personal information they begin receiving calls from the scammers egging them on to pay them in order to "retrieve" lost funds.
This sort of scamming isn't something new but only the latest development in a fraud operation where the con artists pose as "recovery experts" or "recovery agencies" supposedly providing a service of recovering stolen funds.