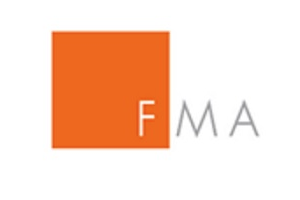 Unregulated Forex brokerage Key Markets has been blacklisted by the The Austrian Financial Market Authority (FMA). The country's main financial regulatory suspects them being involved in scam operations.
The brokerage Key Markets purports to be owned by Key Markets Ltd, a company registered in the Marshall Islands and provides clients with the MetaTrader 4 trading platform but does not provide a demo account. We further stress that the company is also blacklisted by the Financial Conduct Authority in the United Kingdom.  When multiple regulatory agencies have issued regulatory warnings for different brands of the same company it most definitely means it's involved in a scam operation and is purposefully spawning new websites to avoid being exposed.
The FMA has always advised traders to only do business with legitimate firms that hold the proper license. Traders may always check the regulatory status of a given company by going on the online registry of the Austrian financial watchdog and typing out the name of the company. Another good idea is simply googling the name of the company and reading reviews from ex-clients of the brokerage, as well as from professional Forex bloggers.