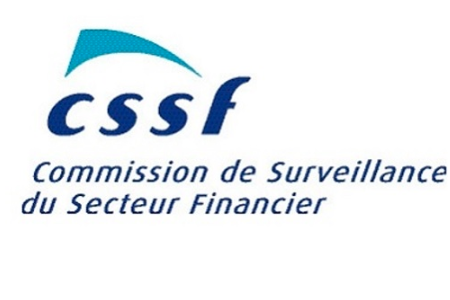 Unregulated "crypto" brokerage Crypto MOP Signals has been blacklisted by the The Commission de Surveillance du Secteur Financier (CSSF). The country's main financial regulatory suspects them being involved in scam operations.
The brokerage Crypto MOP Signals purports to be regulated by the authorities in Luxembourg, however, such claims are divorced from reality. Furthermore, it attempts to pass of as a "crypto exchange", however, judging from the web-based platfom it provides, it most likely offers traders CFDs on cryptos, not real crypto trading. The only known licensed crypto exchanges operating in Europe are located in Estonia thus far. Another sign that the brokerage is illegitimate is that according to the corporate information it is registered in the US, but all the while regulated in Luxembourg which is absurd. A lack of clarity in the corporate information is a good assurance that the brokerage is shady and not worth the risk.
The CSSF has always advised traders to only do business with legitimate firms that hold the proper license. Traders may always check the regulatory status of a given company by going on the online registry of the Luxembourgian financial watchdog and typing out the name of the company. Another good idea is simply googling the name of the company and reading reviews from ex-clients of the brokerage, as well as from professional Forex bloggers.