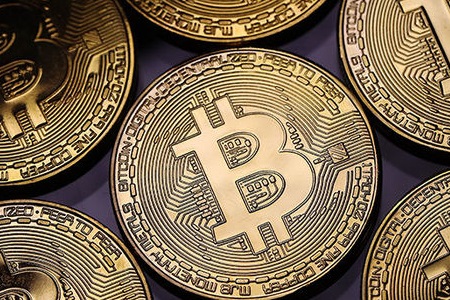 B2BX, a crypto exchange registered in Estonia, is closed for a fifth consecutive day after an outage at an Amazon server in Tokyo, Japan.
B2BX Exchange, which is a full- featured spot trading platform for major digital assets says an outage at Amazon Web Services caused its operations to be temporarily halted.
"We are kindly informing you that B2BX Exchange has temporarily suspended trading service due to Amazon Web Services (AWS) outages, that happened on Aug 23rd, 2019," B2BX said in a statement, adding that "current issues caused abnormal trading activity on several high-rated exchanges like Binance, KuCoin and Bitmax as well."
According to finance Finance Magnates, who contacted the exchange, the services should be restored on Tuesday.
After the crash on the Amazon Web Services cloud computing server on some crypto exchanges investors were able to buy Bitcoins for just 1 USD, while currently the digital currency is traded well above 10 000 USD.