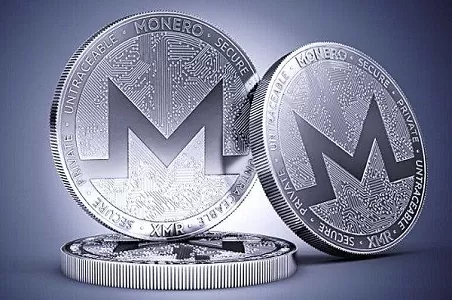 The French cyber police has intercepted and neutralized a Monero minimum virus that has infected over 850 000 Windows operating PCs in some 100 countries, but more predominantly in Central and South America.
The French authorities had acted on a signal that a server based in Paris is distributing a virus called Retadup, BBC reports.
The botnet, which was run from France, is estimated to have made millions of euro since 2016. The people behind it however are still at large.
"We managed to track down where the command server was, the control tower for the "botnet" network of infected computers," C3N, France's digital crime- fighting center, chief Jean- Dominique Nollet told France Inter radio. "People may not realize it, but 850,000 infected computers means massive firepower, enough to bring down all the (civilian) websites on the planet", he added.
According to the French police the virus found its way through e-mails offering easy money or erotic pictures, as well as through infected USB drives.
Hackers were able to use the worm to take over PCs without owners realizing what is happening, to dig for Monero, extort money through ransomware, and even to steal data from hospitals in Israel as well as Israeli patients, the police report also said.
The FBI in the U.S. also assisted the French authorities in the investigation.