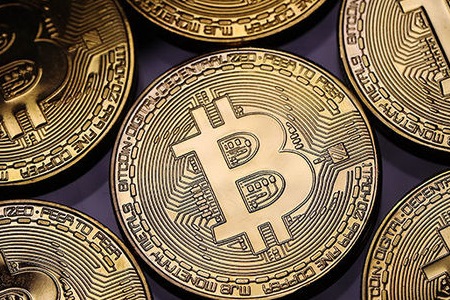 Bitcoin Co. one of the biggest crypto exchanges in Thailand unexpectedly announced that it will cease its operations by the end of September.
The announcement scared investors on Bitcoin Co., who were selling bitcoins for as little as 6500 USD, while the current price of the digital currency remains close to 10 000 USD.
In a letter to investors the exchange says that it wants to focus on "other business opportunities," without elaborating further, and that it will stop accepting any deposits on September 6th, while the platform itself will be shut down on September 30th.
After the end of September clients will have until November 1st to withdraw any of their remaining funds either to bank accounts or to digital wallets.
Bitcoin Co. Ltd. also points out that they will not be applying for a Digital Asset Exchange license at the Securities and Exchange Commission (SEC) – the Thai's official securities regulator.
"We thank our loyal customers for using our BX.in.th services over the past 5 years. Please note that all funds are completely safe and all customers will receive 100% of their funds returned to them," the exchange notes in its letter.
According to CoinMarketCap. data in the past months Bitcoin Co. daily volume reached over 10 million USD.
After the announcement of Bitcoin Co. the Thai Securities and Exchange Commission (SEC) warned against a fake Facebook page, claiming to represent the crypto exchange, which was trying to collect money from traders in the name of the exchange.