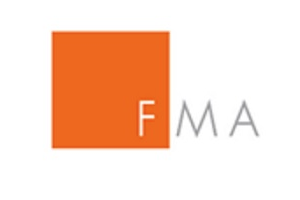 Unregulated Forex brokerage OmegaFX has been blacklisted by the The Austrian Financial Market Authority (FMA). The country's main financial regulatory suspects them being involved in scam operations.
The brokerage OmegaFX purports to be owned by both OmegaFX Limited and Energy Capital Group EOOD, registered in Sofia, Bulgaria. We remind readers that brokerages in Bulgaria fall under the regulatory oversight of the Financial Supervision Commission and OmegaFX is obviously not licensed to provide such services in the country. Furthermore, on the warning we read that the brokerage is "not entitled to carry out banking transactions in Austria that require a licence. The provider is therefore neither permitted to conduct deposit-taking business (Article 1 para. 1 no. 1 BWG)". The domain through which the shady company operates is https://www.omegafx.io.
The FMA has always advised traders to only do business with legitimate firms that hold the proper license. Traders may always check the regulatory status of a given company by going on the online registry of the Austrian financial watchdog and typing out the name of the company. Another good idea is simply googling the name of the company and reading reviews from ex-clients of the brokerage, as well as from professional Forex bloggers.