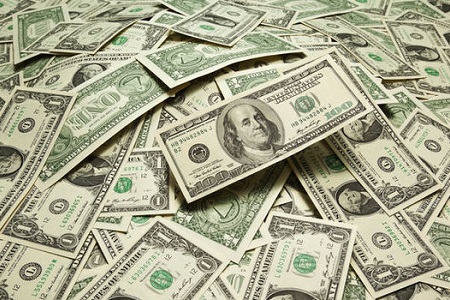 In a single case a Singapore national lost over 3,1 million USD (4,3 million SGD) to scammers who lured him with a get – rich – fast investment opportunity, Theindependent.sg reports.
According to the publication this was just one of some 3591 reported scam cases, that robed investors in Singapore of more than 60 million USD (83,1 million SGD) since the beginning of the year alone.
Because of the steep rise of investment and other types of scam, including money transfer scams, impersonation scams, e-commerce scams, internet love and credit-for-sex, the local police in Singapore has launched an information campaign aimed at scam prevention.
In August, the Australian Competition and Consumer Commission also reported a sharp increase in the reported scam cases, quoting a 56% increase in scam- related losses since 2017, adding that the expected losses by the end of 2019 will exceed 532 million AUD (358 million USD).
Separately the Hong Kong based South China Morning Post reports that last year Chinese victims have lost over 390 million yuan (54,7 million USD) in investment and internet scams, levels that represent a five- year high.