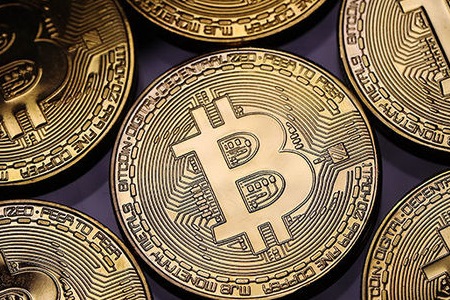 The financial authorities in Belgium have updated their warnings list with 9 new domain addresses of potential scam websites, most of which focused on the crypto currency market.
With the latest additions the warnings list of the Financial Services and Markets Authority (FSMA) has grown to 131.
The recently added scam domains are bitcoinmarketscap.com; bitcointraderspro.com; coinsmex.com; crypto-sfs.com; etc-markets.co; fisherih.com; ltc-markets.com; stsroyal.com and tdscapitalgroup.com, and are labeled by the regulator as "fraud".
FSMA quotes a number of complaints by Belgium customers, who have fallen victims to the scams, pointing out that the scam scenarios continue to be basically the same – scammers promise fast and easy returns with gradual investment steps, without prior knowledge of the crypto currency market.
"In the end, the result is always the same: the victims find themselves unable to recover their money!", FSMA warns.