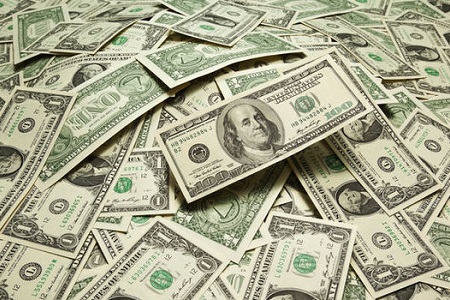 Bitfinex crypto exchange says it is a "victim of a fraud" by Crypto Capital, a payment processing company that allegedly lost 880 million USD of Bitfinex's funds.
Last week the president of Crypto Capital Ivan Manuel Molina Lee, was arrested by the Polish police on charges of money laundering, while Oz Yosef, an executive of Crypto Capital has been indicted by the U.S. authorities for conspiracy to commit bank fraud and conspiracy to operate an unlicensed money transfer service.
Lee, was arrested on suspicion of laundering roughly 350 million USD worth of assets from illegal proceeds and having ties to a transnational drug cartel. He is accused of "laundering dirty money for Columbian drug cartels using a cryptocurrency exchange", the Polish prosecution says.
The arrest is also in connection to some 350 million USD that the Polish Ministry of Justice has seized from Crypto Sp. z. oo. – the Polish subsidiary of Crypto Capital.
Crypto Capital is an offshore company registered in Panama, about which the U.S. Department of Justice says to be involved in shadow banking services provided to several crypto currency exchanges among which Bitfinex, Binance, Cex.io, Coinapult and QuadrigaCX.
"We cannot speak about Crypto Capital's other clients, but any suggestion that Crypto Capital laundered drug proceeds or any other illicit funds at the behest of Bitfinex or its customers is categorically false," said Stuart Hoegner, Bitfinex general counsel.