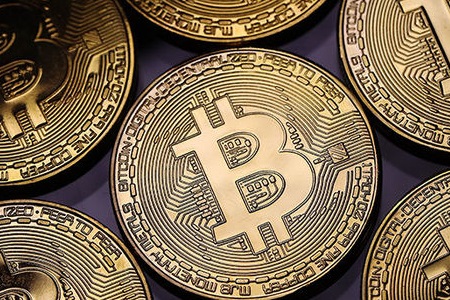 CME Group, one of the major derivatives exchanges, based in Chicago, announced that it plans to launch options on its bitcoin futures contracts on January 13, 2020, if the new instrument gets approved by the regulators.
"Since the launch of our Bitcoin futures nearly two years ago, clients have expressed a growing interest in options as another way to hedge and trade in these markets," said Tim McCour, head of equity index and alternative investment products at CME, adding that "we have worked closely with clients and the industry to establish a robust and increasingly liquid underlying futures market here at CME Group, and we believe Bitcoin options will now offer our customers greater precision and flexibility to manage their risk."
Back in October CME Group listed some details of the options product, clarifying that each contract would be based on one bitcoin futures contract and will comprise of five bitcoin. The options will be quoted in US dollars per bitcoin with a tick size of 25 USD.
According to the latest CME data the exchange sees a daily average volume exceeding 6500 contracts, or roughly 32 500 bitcoins. The exchange notes that almost half of the trading volume comes from outside America.