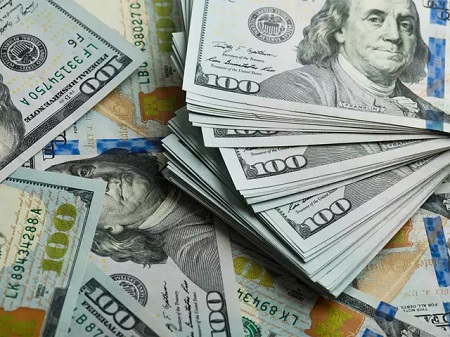 Joseph Anile, who was convicted of running a 75 million USD investment scam back is September will hear his sentence in a US District Court in Tampa Florida on January 8, 2020.
The sentence could be more than 30 years in federal prison and up to 600 000 USD in fines.
Joseph Anile, who scammed more than 700 investors through Oasis International Group Ltd. pleaded guilty to three felony counts linked to what federal prosecutors describe as "setting up and running a retail foreign currency exchange trading firm", that operated from 2011 to 2019.
The charges were raised by the Commodity Futures Trading Commission (CFTC) back in April, against Joseph Anile, along with Michael DaCorta, CEO of Oasis International and Francisco Duran.
The forex brands, used by the scammers include Oasis Global FX Limited and Oasis Global FX.
The scam scenario was a classic one, where victims were cold called and convinced to invest on the forex markets, with promised guaranteed returns of no less than 12% annually. In reality, however Anile and his colleagues were running a Ponzi scheme, falsely showing positive returns, while they actually lost 21 million USD and misappropriated another 47 million USD.