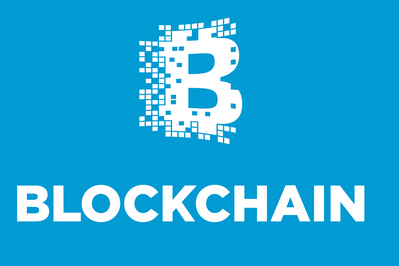 The crypto platform Blockchain.com has introduced its new crypto lending business which was already active behind the scenes since August.
The platform first began providing this service back in the summer to a select few of its clientele, mainly institution. According to the announcement, institutional clients have "lent, traded, or borrowed over $1.6 billion in cryptocurrencies" and $120 million solely for this month.
Representatives of Blockchain.com further states that "Institutions needs are evolving so fast they've outgrown standard borrowing agreements, they need a partner who can lend at large scale and is willing to customize agreements that prioritize risk above revenue."
The company itself was founded in 2011, making it among the oldest in the brewing crypto business and is known for it's free-of-charge Bitcoin wallet. According to information on its website, it supports over 43 million wallets which have closed transactions north of $200 billion with "the lowest fees in the industry."
However, even though the company may display impressive numbers and boast of popularity, it has also faced severe criticism due to the perceived lack of order in its management. Amid crypto winter it made cuts resulting in the firing of dozens of employees and the departure of several reputable executives only months after joining it.
The management style of its CEO has also come under scrutiny from former employees who raise concerns regarding the lack of vision which impeded the firm in registering profits up till now.
According to the announcement, the crypto platform will issue loans in the top 20 cryptocurrencies
Per the announcement, the company will issue loans in the "top 20 cryptocurrencies," along with Tether and USD.