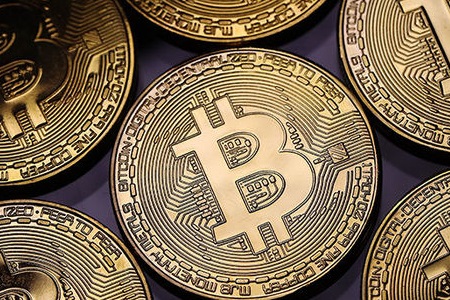 The crypto analytics firm LongHash has published a new report disputing the claim laid forth by University of Texas Professor John Griffin and Ohio State University Assistant Professor Amin Shams about the influence of Tether on Bitcoin.
The controversial academic paper titled "It Bitcoin Really Un-Tethered?" supposed that a "single whale" is responsible for the huge Bitcoin bubble of late 2017 and that Tether and Bitfinex are the main drive behind the staggering peak of the price of BTC at the time.
For the purposes of more accurate calculation, Longhash designed a metric called Tether Purchasing Power which calculated by dividing the market cap of Tether by the market cap of BTC.
According to LongHash the study "measures how many Bitcoins can be purchased with all the Tether supply in the market at its current spot price.The higher the ratio, the more potential manipulation could have been perpetrated with Tether."
The findings discern that the purchasing power of Tether was the strongest during the summer of 2017 before gradually decreasing until the end of the year. The study thus concludes that "even if Tether were indeed manipulating the market, its ability to do so actually is strongest when the Bitcoin price falls," and that furthermore it's market share in the stablecoin market has decreased substantially since late 2017.
Therefore, LongHash finds the current evidence that Tether is manipulating Bitcoin prices to be lacking.