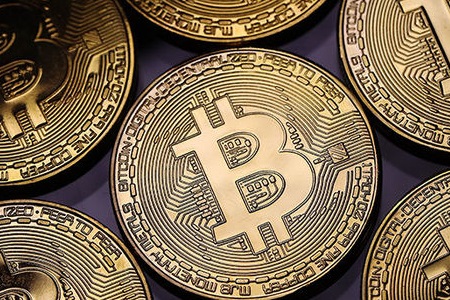 After years of internal discussion the South Korean government has decided to begin regulating crypto trading. The National Assembly's national policy comittee today passed a bill that will officialize the regulatory oversight of the crypto sphere, although it still requires the approval of the whole Assembly.
The new bill recognizes cryptocurrencies as digital assets and crypto exchanges as legitimate financial businesses. This development is quite significant and has wide implications for a country which has long been among the foremost governments in regards to crypto regulation.
The new regulatory framework will require cryptocurrency exchanges to register and abide by the rules of the South Korean financial watchdog, the Financial Services Commission (FSC). Furthermore, registered crypto firms will also be subject to Know-Your-Customer (KYC) rules, Anti-Money Laundering (AML) regulations, as well as other regulatory policies.
Another important aspect will be the security systems of the cryptoexchanges. The crypto firms will have to up their game if they wish to continue operating  and their trading platforms will be scrutinized by the FSC's Financial Intelligence Unit. Those who fail to achieve a certificate under the Information Security Management System will not receive the green light from regulators. The certificate in question will be issued by the state-owned Kora Internet and Security Agency with the goal of strenghtening security and facilitating the compliance with government regulations.