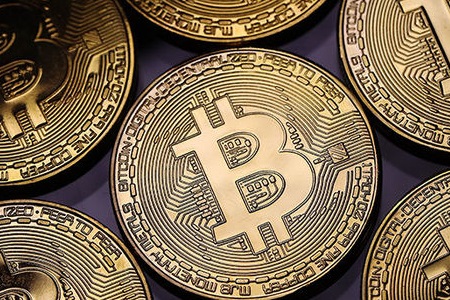 A new law has been proposed in Germany that would allow banks in the country to act as intermediaries in the sale and custody of digital currencies such as Bitcoin. The proposal is part of a bill that would implement the fourth EU Money Laundering Directive.
According to the report by German media Handelsbatt, if the law is succesfully put forth,  "​​starting in 2020, financial institutions will be able to offer their customers online banking, virtually at the touch of a button, along with classic securities such as stocks and bonds, as well as cryptocurrencies. The law also provides for further relief, such as extended application deadlines for the necessary license."
It appears that the bill has already received the approval of the Bundestag and is now awaiting the decision of the country's 16 states.
In the current legal framework banks and financial institutions in the country are impeded in the sale of digital assets to their clients. However, the potential success of the proposed law may render Germany among the leading countries in the global race for the next crypto industry hub.
As a matter of fact, according to Sven Hildebrandt, Head of Distributed Ledger Consulting, "Germany is well on its way to becoming a crypto-heaven. The German legislator is playing a pioneering role in the regulation of cryptocurrency."