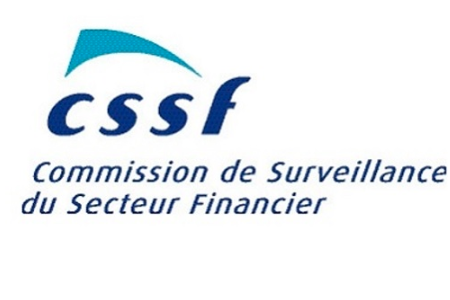 Beware! This is an offshore broker! Your investment may be at risk.
RECOMMENDED FOREX BROKERS
Don't put all your eggs in one basket. Open trading accounts with at least two brokers.
Clone firm RBCTrade has been blacklisted by the The Commission de Surveillance du Secteur Financier (CSSF). The country's main financial regulatory suspects them being involved in scam operations.
The website rbctrade.io does not give a company name only a Luxembourg address which leads us to conclude that the website is basically anonymous. Anonymity is a serious problem in the world of Forex trading since clients have no means by which to contact representative of the website in case of problems or suspected fraud. Furthermore, the people behind the website do not answer to any authority and may close down the operation at any time they see fit regardless of the funds of their clients.
The CSSF has always advised traders to only do business with legitimate firms that hold the proper license. Traders may always check the regulatory status of a given company by going on the online registry of the Luxembourgian financial watchdog and typing out the name of the company. Another good idea is simply googling the name of the company and reading reviews from ex-clients of the brokerage, as well as from professional Forex bloggers.