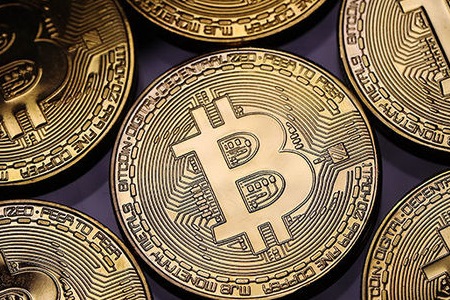 The online finance and lending start-up SoFI has been authorized by the New York Department of Financial Services to conduct cryptocurrency operations in the state. It is the 24th Bitlicense that has been issued by the New York authorities.
The much needed state approval renders the student-founded company capable of legally buying and selling digital currencies in exchange for US dollars and vice versa.Among the cryptocurrencies that will be managed by SoFi are Bitcoin, Bitcoin Cash, LiteCoin, Ether, Ether Classic and Stellar Lumens.
According to a statement by the NYDFS, "The Department's approval of SoFi's virtual currency and money transmitter licenses provides consumers with more choices in a continuously evolving global financial services marketplace."
The huge potential of the company had already been spotted by the popular exchange Coinbase which entered into a partnership with it and enabled crypto trading features on its Sofi Invest platform. Its main users are millennials who take advantage of the student loan consolidation service. In addition to this, customers of SoFi can also track crypto price moments in real time.
The CEO of Sofi, Anthony Noto, had the following to say in wake of the regulatory announcement, "We're thrilled to now be able to offer the trading of cryptocurrency, in addition to active and automated investing, as part of SoFi Invest in New York State, in addition to the full suite of SoFi products that help our members borrow, save, spend, invest, and protect their money.