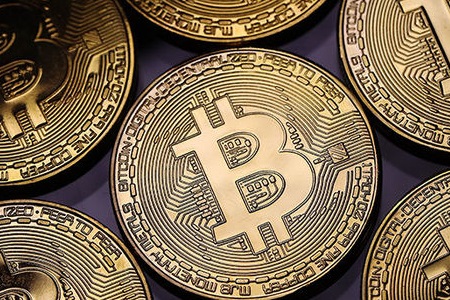 Thailand's immigration police busted a crypto-related call center scam in Bangkok, arresting 24 Chinese nationals.
A crypto selling call center scam has been raided by the immigration police in Bangkok. According to the Chiang Rai Times, authorities apprehended 24 Chinese nationals who have been renting a hose in Thailand's capital as a base of operation.
According to a further statement by the Thai police, the people involved in the scam targeted citizens in mainland China with the offer of trading digital currencies on Huobi Global crypto exchange. It appears they have been at it since March of this year.
A Thailand national is also suspected in taking part, however, there have been no arrests of any Thai citizens as of yet. The police did, however, confiscated more than 500 mobile phones, dozens of computer and other devices from the rented house where the dubious call center was situated. There have been no reports of money losses related to the scam, although the police report highlights the fact that Thailand is one of the popular places for call center scams involving market speculations.