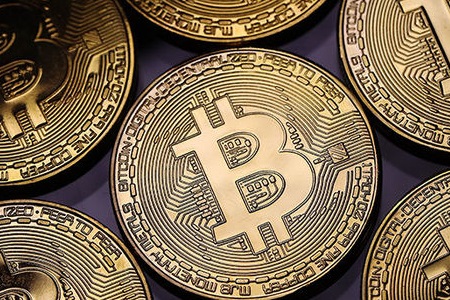 Even though crypto trading is beginning to spread through the Middle East, Qatar has rushed to prohibit it.
The news comes from a regional media outlet according to which the Qatar Financial Center Regulatory Authority is the governmental body behind the ban. The QFC is also the main financial watchdog in the country responsible for the regulatory oversight of financial services provided by individuals and/or firms.
"Virtual asset services may not be conducted in or from the QFC at this time", reads the announcement put out by the agency. The QFC further specified that "anything of value that acts as a substitute for currency, that can be digitally traded or transferred and can be used for payment or investment purposes."
There is a bit of ambiguity in the statement since the phrase "virtual asset services" could potentially mean a wide range of businesses in the sector including crypto-to-crypto trading, custody, and investment services involving digital currencies. However, we do highlight that the ban does not include digitized securities or other financial products that fall under the oversight of the Qatar Central Bank or the Qatar Financial Markets Authority.
It is true that regulatory authorities all over the globe are at present considering ways of handling the crypto economy, however, only a handful of countries have come out with a blanket ban on digital currency trading.
Even though the motive behind Qatar's financial regulator remains unclear, the decision itself should not surprise us since Qatar's central bank has always held a hostile attitude towards all things crypto. Most notably stating in 2018 that Bitcoin trading is illegal in the country and furthermore, "this cryptocurrency is highly volatile and can be used for financial crimes and electronic hacking as well as risk loss of value because there are no guarantors or assets."