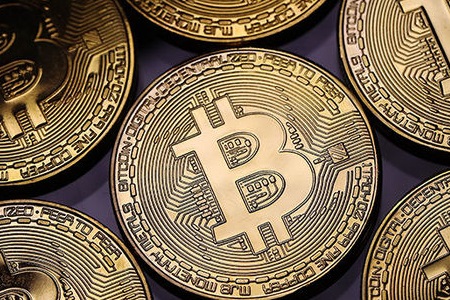 A new payments legislation recently adopted in Singapore will allow global crypto companies to legally expand their operations in the country, after applying for a licenses.
The move by the Singapore authorities aims to reverse the dominant position of Japan, which currently harbors 22 crypto exchanges, that received local licenses since 2017.
The Payment Services Act, which came into force on Tuesday is the first step towards regulation of all businesses dealing with digital payments or trading of crypto coins like Bitcoin and Ripple.
The new legislation will officially empower the Monetary Authority of Singapore to supervise the crypto sector for money laundering, cyber security risks and terrorism financing.
Some twenty of the top fifty crypto exchanges globally are currently based in Japan and the broader Asia Pacific region. According to the the latest data they account for over 40% of all Bitcoin transactions in the first half of 2019.
Binance Holdings Ltd., which operates one of the largest crypto exchanges in the world, already has an office in Singapore, which is backed by Vertex Venture Holdings Ltd. – the venture capital division of the Singapore based Temasek Holdings Pte.
The Tokyo based crypto exchange operator Liquid Group Inc. and the London based Luno are among the companies planning to apply for the new Singapore license.