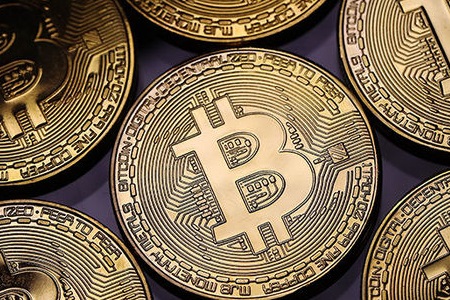 Global investors lost record 4,3 billion USD in crypto related scams, including the PlusToken and OneCoin Ponzi schemes in 2019 alone. The number has tripled compared to 2018 and marks a steady increase of scams run on the social media networks like Twitter, Facebook and Instagram, the latest report by Chainalysis reveals.
Most recently scammers even conducted a fake Twitter ICO for Libra, the Facebook backed stable coin that has yet to be launched latter this year.
Still, the most notable scams of the year remain the PlusToken and OneCoin Ponzi schemes.
"The vast majority of that 4.3 billion USD went to just two large scale Ponzi schemes, without which crime overall would account for just 0.46% of all crypto currency activity," Chainalysis says in it its report, adding that "scammers take advantage of the unique position crypto currency currently occupies in the public eye: Most people have heard of it, and many believe it has 'a get rich quick' potential."
Along with the Ponzi schemes other scams involved fake token sales like the Twitter ICO for Libra, phishing, blackmailing, and fake mixers.
"Over 2.4 million individual transfers were made to Ponzi schemes, a number that becomes even more incredible when you realize that the data above reflects just six individual Ponzi schemes in 2019," the report also notes.
According Chainalysis the real amount stolen by scammers is probably much higher, because many people simply do not report they have bee scammed.
"Scammers promise massive, out sized returns for those who invest in their fake companies, convincing victims to invest substantial sums in the hopes of a big payout," Chainalysis warns.