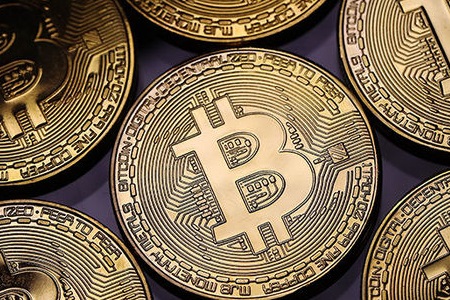 The convicted lawyer from the United States Mark Scott is seeking acquittal for the charges brought up against him in the OneCoin scam case.
The attorneys of the defendant raised questions regarding the witnesses brought up by the prosecutors. It appears out of a total of 17 witnesses, Scott had previously met only two of them.
The US court convicted Mark Scott last November for taking part in the laundering of some $400 million. He was found guilty on both of the charges brought up against him, one for conspiracy and another for committing bank fraud.
However, the defense team of Scott is now saying that the evidence produced by the prosecutors did not merit a conviction
Among the other claims by Scott is the peculiar statement that he was unaware of any illegal activities while employed by OneCoin. According to his testimony, only Ruja Ignatova and two IT professionals were privy to information regarding the actual goal of the project.
Mark Scott's attorneys also highlighted the fact that OneCoin did not have many victims on US soil and that the case was in large part centered around the testimony of Konstantin Ignatov (brother of Ruja Ignatova) and two American investors in the project. Both of which had not personally met Mark Scott or had any direct dealings with him.