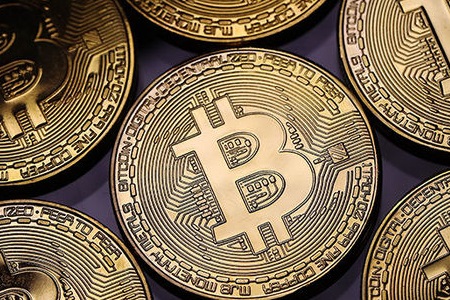 According to the US Treasury Secretary Steven Mnuchin new regulations for cryptocurrencies will be put in place through the Financial Crimes Enforcement Network which itself is subordinated to the Treasury Department.
In a speech before the Senate Finance Committee he highlighted the increase in funds with regards to anti-terror funding measures. He said, "specifically on cryptocurrencies, we are spending a lot of time on this, on both an interagency basis and with the regulators. We're about to roll out some significant new requirements at FinCEN."
All this is in response to questions raised by Senator Maggie Hassan regarding the significant budget increase in the monitoring of suspicious and illegal activities involving cryptocurrencies.
Steven Mnuchin clarified that his department has been working hard at developing a framework with the aim of tackling the newly arisen problems surrounding crypto trading. The department has been working closely supposedly with other regulators in the country, however, further information has not been disclosed as of yet.
Expressing both his optimism for the possibilities the digital currencies have within themselves and concern, Mnuchin added, "We want to make sure that technology moves forward, but on the other hand, we want to make sure that cryptocurrencies aren't used for the equivalent of old Swiss secret number bank accounts."