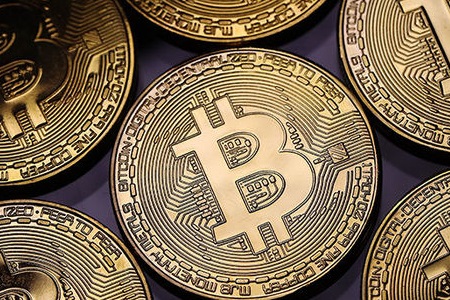 The government of Hong Kong has decided to enhance its regulatory oversight of digital assets by boosting its Financial Action Task Force (FATF)-recommended anti-money laundering (AML) and counter-terrorist financing (CTF) compliances.
The Financial Secretary Paul Chan stated in his annual speech regarding the budget on Wednesday, that the newly put in place regulations are directed towards the virtual asset service providers, better known as VASPs, operating on the territory of the country.
According to Paul Chan, "Hong Kong is the first jurisdiction in the Asia-Pacific region having successfully passed the FATF assessment. The Government will further enhance Hong Kong's AML/CTF regime having regard to the recommendations of the evaluation report, and consider incorporating virtual asset service providers and dealers in precious metals, stones, and jewelry into the AML/CTF regulatory framework."
Both the public and industry experts will be involved in the discussion regarding the new policy proposals and the regulatory authorities are planning to come out with more "detailed" information later this year.