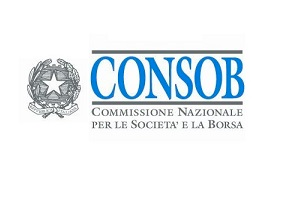 The Saint Vincent and the Grenadines-based company Game Capital ADS Limited acting through the website Btcglobefx.com been added to the warning list of the Italian financial watchdog Commissione Nazionale per le Societa e la Borsa (CONSOB). CONSOB keeps and updates one of the most comprehensive list of unauthorized financial service providers that are operating illegally in Italy.
The notorious company operates through the broker brand BTCFX and is registered offshore in the Saint Vincent and the Grenadines which is perhaps the favorite destination for shady brokerages due to the lenient laws of registering a company. Physical presence isn't requested and the government does not regulate online Forex trading.
The unregulated brokerage provides the MetaTrader 5 platform and extend clients a generous leverage of over 1:100. Furthermore, the website claims to support a number of payment methods, including popular e-wallets. We remind readers that being blacklisted in Forex trading is the most clear-cut sign of trouble and traders should steer clear of any brokerages that end up on the warning lists of European regulators.