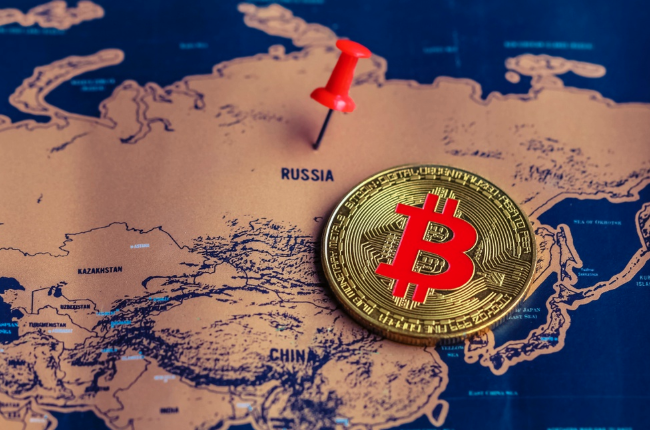 In a shocking turn of events, the Russian government is about to criminalize crypto transactions throughout its territory. The ban proposal defines crypto as property and prohibits their circulation and issuance on Russian grounds.
The proposes legislation is concerned primarily with the administrative and criminal violation of rules involved in all cryptocurrency transactions.
As soon as this becomes a law, it will inhibit individuals and organisations to operate with any crypto coin, including the processing of payments for any services or goods.
The fines for an individual who organizes any type of crypto circulation or is involved in the issuance of digital currencies ranges from 50k rubles ($700 on average) to 500k rubles ($7 000). For organisations found guilty for these same crimes, the penalty fees are up to 2 million rubles, amounting to approximately $28k.
Furthermore, Russian authorities can also imprison parties for up to 7 years. The time depends on the scale of the illegal operation, but also on the damage this activity has caused to the Russian financial system.
What ever the case is, the state has complete power to confiscate any illegal cryptocurrencies.
As of now, Russia might be the only superpower to be looking the crypto revolution from a different lens. As the world is quickly realizing the economic potential of cryptocurrencies, Russia's theoretical ban can pose some difficulties for the digital coin market.