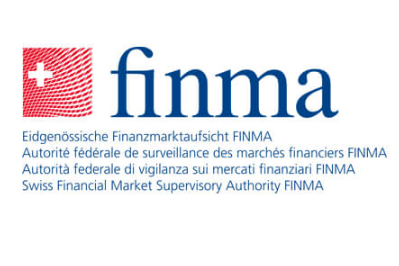 Unregulated Forex brokerage SwissCrypto365 has been blacklisted by the the Swiss financial watchdog Financial Market Supervisory Authority FINMA. As an integrated supervisory authority established in 2007, the Financial Market Supervisory Authority brings together the supervision of all significant providers and functions under a single roof. Among them, Forex brokerages fall under the regulatory oversight of the government agency and ever since the advent of Forex trading, the FINMA has been dilligent in posting regulatory warnings against brokers that are either suspected of foul play or simply provide financial services without proper authorization and target clients in Switzerland. SwissCrypto365 is the latter case since the country's main financial regulatory suspects them of providing such financial services without a FMA license.
The brokerage SwissCrypto365 which operates through the website – www.swisscrypto365.com – does not give out much corporate information, however, judging by the website it appears to targets Swiss traders. We further stress that the company  claims to have offices in Europe, however, no information regarding an European license is present which leads us to conclude that it's most  involved in a scam operation and is purposefully providing conflicting corporate information in order to mislead European traders into wrongfully depositing funds which later are impossible to withdraw.
The FINMA has always advised traders to only do business with legitimate firms that hold the proper license. Traders may always check the regulatory status of a given company by going on the online registry of the Swiss financial watchdog and typing out the name of the company. Another good idea is simply googling the name of the company and reading reviews from ex-clients of the brokerage, as well as from professional Forex bloggers.