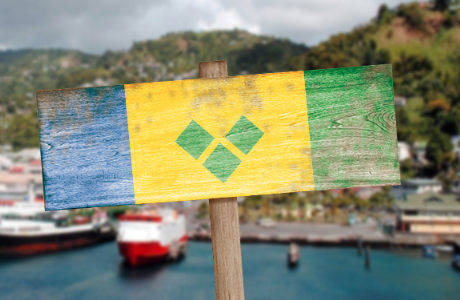 Saint Vincent and the Grenadines (SVG) is one among the most popular destination for shady brokers out there. However, we are led to believe by confirmed rumors that the nation will be implementing some important changes to its forex regulatory approach.
The local Financial Services Authority (FSA), a regulator that does not issue licenses to forex brokerage firms as it has numerous time proclaimed in the past, will now be introducing a set of regulatory frameworks. Up until now, the nation's looser laws has allowed a huge number of illegitimate investment firms to take root in the country. These countless firms have tarnished the reputation of the country. As is expected, the local government wishes to put these days behind it.
The CEO of Tal Ron, Drihem & Co. and the head of the Banking and Payments Services at Tal Ron, Drihem & Co, Tal Itzhak Ron and Genia Gurevitz respectfully, have recently confirmed that local SVG authorities are planning a revision of the countries forex regulations.
Both Ron and Gurevitz have revealed that the FSA wishes to install a local license that all would-be brokers would have to apply for in order to offer legal financial services from the island.
Companies that do not hold this, as of yet theoretical, license will be banned from providing FX investment services. As of writing this article, there is no due date for this new regulatory structure. Rumors claims that it till happen later this year.
If things go as planned, Saint Vincent and the Grenadines' new licensing reform will play a very positive role in the nations financial and reputational development. It will raise standards, by kicking all the scammers out and inviting legit brokers in.