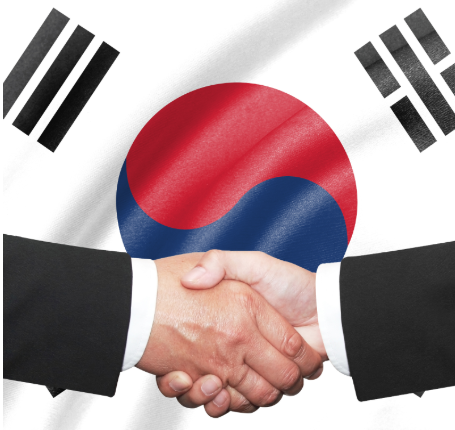 The South Korean Government has finally reached mutual agreement concerning the taxation of cryptocurrency earning, after the recent introduction of a private member's bill.
This Wednesday, a taxation policy amendment was published by the Ministry of Economy and Finance, in which it was detailed that any annual income from crypto earning (or liquidation) above 2.5 million won, or $2000 on average, will be taxed with 20 per cent. If the income is any lower than that, there would be no taxed commissions.
For now, these amendments are still to be revised, awaiting parliamentary approval. If approved, the ministry will submit them with the National Assembly sometime before September 3rd. If the amendment passes and becomes law, it will come into effect in Ocober 1st 2021.
The taxation of earning from crypto activities has been a debate around the globe, and South Korea has seen its fair share of discussion about the matter. The local government bodies of South Korea where even pushing for different ways to tax earning, prior to the reached agreement.
South Korea is one of the first major crypto player to draft a tax law, while other nations are still struggling with reaching a consensus. For instance, the Spanish tax agency sent notices to 66k of its citizens asking them for their crypto trading income. Meanwhile, in India is currently searching for a classification on taxation frameworks  from the main financial regulator. Furthermore, in the US the IRS is hard at work on proper crypto income taxation rules.