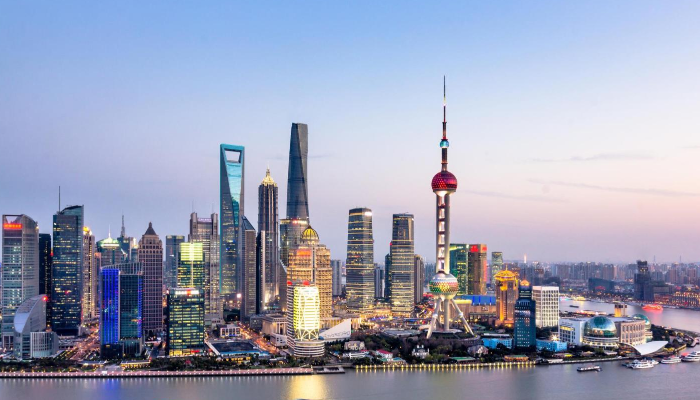 The police entity of Shanghai made more than 150 arrests, which resulted from 4 illicit FX margin trading groups that has spread their operations across 12 cities and provinces in China.
The local police authority had been investigating these particular groups for the last couple of months, and these efforts bore fruit when they made the arrests in Shanghai, Zhejiang, Guangdong, Sichuan, Hunan, and Henan. These groups had been operational since July 2015 by sustaining their fraudulent practices by holding front companies for their activities.
These operations handled an estimated 1.54 billion yuan (around $219 million), and were connected to more than 80 000 traders.
The police led investigation discovered that the 4 illicit entities were operating 5 illegitimate FX margin trading platforms. The police revealed that investors were depositing in yuan unto these platforms. The scammers then proceeded to use illicit channels through which to evade the ongoing ban of Forex margin trading in China.
As mentioned there is an current ban on FX margin trading on China. However, there is a huge demand for FX trading among Chinese investors, and it is these kinds of people that fund these illegal operations.