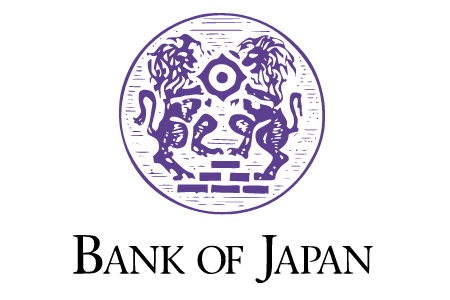 Are we seeing a new dawn in the land of the rising sun's financial operations? This Friday, the Bank of Japan officially released a draft a plan for the next central bank digital currency (CBDC). The paper claims that testing will start at the beginning of the 2012 fiscal year, which should begin next April.
The Bank of Japan (BoJ) has named the document The Bank of Japan's Approach to Central Bank Digital Currency. The company will not be releasing the CBDC; for now the plans are to test it and see what follows.
The nation's regulator want to make the CBDC as accessible and as general-purpose like as possible. It wishes its digital currency to be used by both companies and simple households. The report wishes to make it clear that the new digital fiat aims to enhance the current monetary economy, and not act as a replacement to paper money.
The Japanese Bank is joining the ever growing list of bank around the world to be commencing their digital fiat testing periods. The list includes the central banks of Central banks of South Korea, France, and Sweden. However, no one is even close to what China has been doing. The People's Bank of China had finalised the development of its CBDC and is currently in the middle of mass tests.