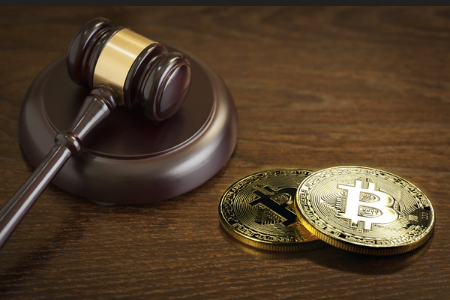 Central bank officials and fiance ministers from G7 countries are all backing international cryptocurrency regulations, announced the US Department of Treasury.
An online meeting was held, hosted by Steven Mnuchin, US Treasury Secretary, involving central bank governors and finance ministers from Germany, Italy, France, Japan, the U.K, Canada, and the European Commission.
The participants talked of the recent rising trend in the adoption of a CBDC in countries around the world, as well as digital currencies that are privately owned.
During the conference, it was the German Finance Minister who remained the bluntest and most outspoken of all the participants. Olaf Scholz heavily criticized Facebook's upcoming Diem launch, asserting that Europe is not fit for a privately owned cryptocurrency.
Olaf Scholz announced that "A wolf in sheep's clothing is still a wolf. It is clear to me that Germany and Europe cannot and will not accept its entry into the market while the regulatory risks are not adequately addressed. We must do everything possible to make sure the currency monopoly remains in the hands of states,"
The group agreed that the cryptocurrency market is continuously evolving, and as such is in much need of a clear regulatory framework to govern it. The G7 summit acknowledged the need for an agreed-upon statement concerning the future of digitized currencies.