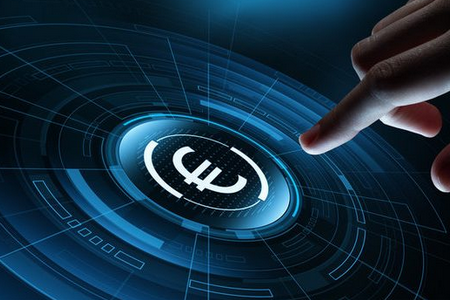 Experiments with a digital euro in Italy have already begun, initiated by the Italian Banking Association (ABI), an organization made up of 700 local Italian banking institutions. The group also disclosed that it wishes to run trails for a central bank digital currency (CBDC).
The aim of a digital euro, currently in its pilot stage, is to facilitate interbank settlements, improve cross-border payments, and review the possibility of a CBDC. The Italian Banking Association announced these plans all the way back in June. However, it just recently started working on them.
A European Central Bank-baked digital currency would renovate the entire banking system. P2P transactions, machine exchange rates, machine-to-machine transactions, and interest rate risk will all be much better managed if a digital euro is introduced.
ABI claim that many Italian banks are already using distributor ledger technologies through the Spunta project. This helps integrate a blockchain to speed the processing of settlement between banks.
However, the Italian organization added that, in the first place, these new digital fiats need to be compliant with EU regulations.
On the other side of the coin, the European Central Bank is close to starting the investigation phase on the issuance of a digital euro. Earlier this year, a leak of a European Commission published document revealed plans to introduce a union-wide cryptocurrency regulatory measures.