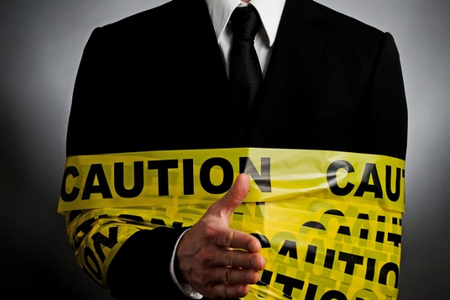 Recent reports state that the German police recently arrested a total of 18 people in the Republic of Kosovo. The charges are all concerned with the participation in completely illicit and scammer investment websites. Ten Neu-Ulm Criminal Police Inspectorate officers participated in the raid as well as two ZCB prosecutors.
A press release by Bamberg Prosecutor General's Office and the Police Headquarters in Schwaben that covered the case reveals that 17 properties in total have been searched plus an additional 7 call centers in Kosovo.
The perps are a group of males who were deep into online frauds, including online investment scams. They stole millions of dollars from EU traders. The Central Office Cybercrime Bayern has requested the extradition of six of these men. The criminals come originally from Kosovo, Albania, and Germany.
The police reveal that these individuals have been involved in these scams ever since 2017. The pers were able to scam users through one of the following platforms: Investment Department, Tradingmarkets24, Brokermasters, CodexFX, HBCMarket, CapitalGFX, FXOptexGroup, Swissinv24, CFXPoint, IForex24, and FXCMarkets.
The total seized money amounts to around €160,000, plus seven vehicles belonging to the perps.
The Authorities in Germany praised the support they received from the local Kosovo police and disclosed that 240 Kosovo police officers were involved in the operation.