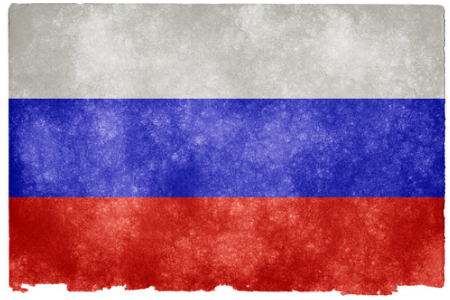 The central bank digital currency (CBDC) race is now felt in Russia, although there are many ambiguities surrounding the nation's tolerance towards a potential CBDC. The authorities are set on developing a digital ruble prototype by early 2022, with the sole intention of running test programs. There are no further plans on actually developing a CBDC for now.
The Bank of Russia revealed its intentions on developing a CBDC earlier this year, revealing that it is planning to finalize the prototype by the end of this year or the beginning of the next one. The bank did not set any specific deadline, conveying that it is taking the time to perfect the prototype.
Since announcing the development of the CBDC mock-up, the central bank has faced criticism directed by Russian bank associations and financial technology firms. The main concerns were the potential risks faced by the CBDC hacker attacks, as well as the general drawbacks of blockchain-based currencies.
A consultation paper released by the central bank last October described the potential digital ruble as an "'additional form of money alongside cash and non-cash".
Reuters was the first major media outlet to reveal that the central bank will only decide whether or not to integrate a central bank digital currency in Russia only after the initial pilot program. For now, it seems, nothing is set in stone.