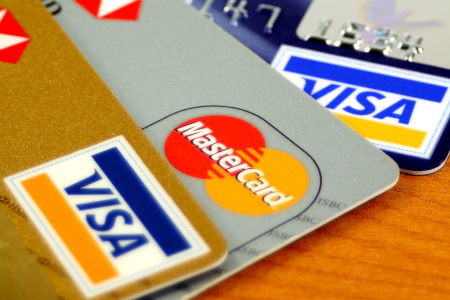 Rising card fees in the UK have instigated the Payment Systems Regulator (PSR) to conduct a deep market review into Visa and Mastercard's fees structures.
According to Natalie Timan, the Head of Strategy at PSR, fees can greatly impact the cost of the services and products that consumers pay for because they directly influence merchants financial decisions.
The financial regulator aims to reach the reasons behind the constant increases of commissions, but it also wishes to determine whether or not this is a sign of market misconduct practices or not.
The pair market review will, on the one hand, look into the active processing fees, and on the other look at cross-border commissions. The regulator wants to make sure users are getting "a good deal".
Fees have also increases for buyers in the last decade, notably between 2014 and 2018. According to the PSR, after the UK's leave from the EU, Visa and Mastercard fees increased by five times.
Visa and Mastercard account for 99 percent of Britain's credit and debit card payments. Statistics from lobby group UK Finance estimate that there are a total of 21 billion issued debit cards in the UK, and 3.5 billion credit cards by the end of 2021. Debit card payments amount to £702 billion (around $861 billion) and £182 billion for credit cards (around $221 billion).