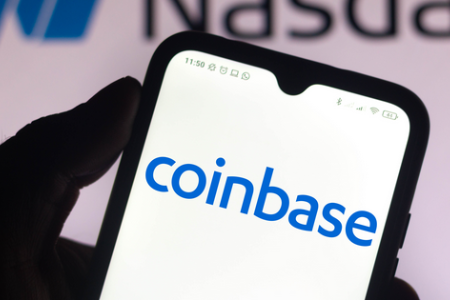 This Thursday Coinbase has officially announced that the days of its Coinbase Pro platform are numbered. Coinbase Pro, which featured advanced tools, an order book, and other unique features, was catered to professional users of the exchange.
Coinbase decided on the move while it is currently in the process of introducing advanced trading features and options on the platform's regular interface.
According to Coinbase, the exchange's default and pro features created "friction when transferring balances back-and-forth between the two products." The resolution according to Coinbase is to rebuild the advanced trading experience.
The company stated that it will shut down its Pro features sometime later this year, but no clear date has been discussed yet. The exchange reassured its users that it will continue to upgrade the core experience of its Advance Trade platform before closing down Coinbase Pro for good.
Coinbase is currently the biggest and most profitable crypto exchange in the United States, yet not without its completion, mainly from Binance and FTX. The company actually started as a crypto exchange exclusively catering to pro and advanced users. At the time of writing this, the exchange is facing some backlash caused by massive layoffs in the anticipation of what experts are calling a "crypto winter"