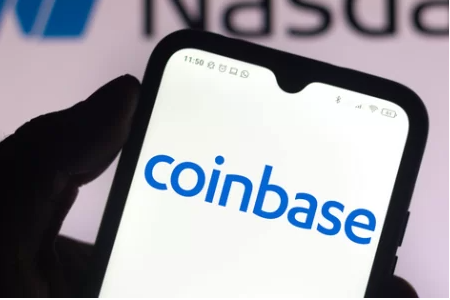 One of the world's top cryptocurrency exchanges has expanded its presence on European soil. Coinbase just announced that it has been granted with a license in the Netherlands by the Dutch Central Bank. This is the first major exchange to be registered with the local regulator.
The official comment by Coinbase details that the company can now legally offer crypto products and services in the Netherlands to local clients. In its own words, the company considers the Dutch market to be critical for the crypto industry as a whole, and is excited and ready to expand the local market.
The Vice President at Coinbase, Nana Murugesan, also added that her company's ambition is to reach the top of the ladder as the world's "most trusted and secure crypto platform", which can be achieved through collaborations with local governments and regulators.
The crypto exchange disclosed that it is currently working and applying for additional European licenses in other major nations. This July the firm was granted a license in Italy.
The firm continues to have a very strong and noticeable presence in the UK, Ireland, and Germany, which are all major crypto markets. With future licenses, the crypto exchange platform will continue to cement its global presence.