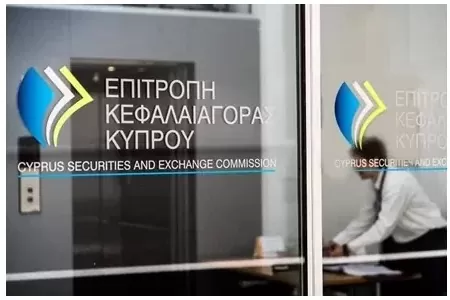 CySEC has updated its red list with an addition of 6 new unregulated websites that have proven to be risky investment endeavors. The warning was issued on Thursday, and it includes the following platforms: financewiseint.com, eurotradeforex.com, pitbulls-markets.com, and 21stfinance.net, 21stfinance.co, and 21stfinance.com.
All of the 21st Finance websites the scammers claim that they are licensed by the FCA of the UK, but of course there is no such regulation in place.
Then there is FinanceWise that advertises its services as being global, regulated by the likes of CySEC, with major global offices on Germany, the UK and Australia.
Eurotraderforex.com, on the other hand, goes way overboard with the legal statements, revealing that it holds a license from top EU regulators, like CySEC, CONSOB of Italy, and the CMNV of Spain. But, as expected, none of these licensing claims are true.
As for the three websites that share a name, they also claim to offer the same trading conditions and high leverage offerings, but are, again, completely unlicensed.
At the time of writing this only bitbulls-market.com is not functional; all the rest are up and running, still posing potential risks to investors.
As always, CySEC urges cautious due diligence. The Cypriot regulator  reminds all clients that the official website of the regulator has a dedicated "regulated" search section where users can check the legitimacy of any broker.