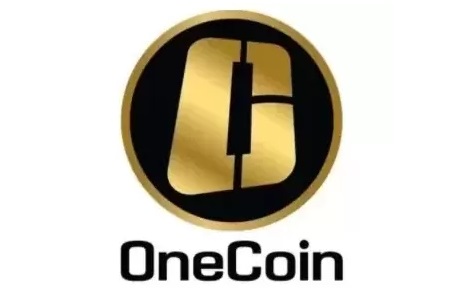 The head of Legal and Compliance for OneCoin, the largest crypto scam in history, has been extradited to the US from her home country of Bulgaria after being charged with wire fraud conspiracy and money laundering. She is facing a maximum prison sentence of 20 years.
Irina Dilkinska was a major pawn in the creation of shell companies that helped launder all the proceeds from OneCoin, on top of being accused of burning sensitive documents that could have acted as evidence. Documents from the trial reveal that Irina also helped former lawyer Mark Scott in laundering around $400 million of the crypto firm's stolen funds. Scott is currently facing 50 years in prison after holding a major role in the aftermath of the fraudulent scheme.
However, Irina Dilkinska is just one of the many chess pieces that have been associated with the multi billion dollar fraud. One such culprit, aside from Scott, is Karl Greenwood, who co-headed OneCoin and was arrested in Thailand in 2018. Last year, German authorities arrested three individuals related to the scam, while many others are currently facing trial or are on the run.
As for the mastermind Ruja Ignatova, she is still assumed to be on the run, despite recent reports of her being shot dead on a yacht in Greece by Christoforos 'Taki' Amanatidis, an infamous mobster. However, these rumors are yet to be confirmed, and may authorities still think that Ignatova is on the run.
OneCoin became the largest crypto scam in history after it was revealed that the hyped up crypto coin was nothing more than a very advanced multi-level marketing scheme. In the end, Ingnatova and associates were able to defraud more than 3 million people out of a total of $4 billion dollars.